The SECCA App is designed for use by professionals, carers, and parents to share with their clients, students, and family members.   
Register
Registration is free for all Australian Residents. Create a log in and begin creating your own lessons.
Consult the help section
View short videos for tips on how to use different functions of the the SECCA App to use it to its full potential.
Professional Development
Training options are available through SECCA. Please contact us for more information.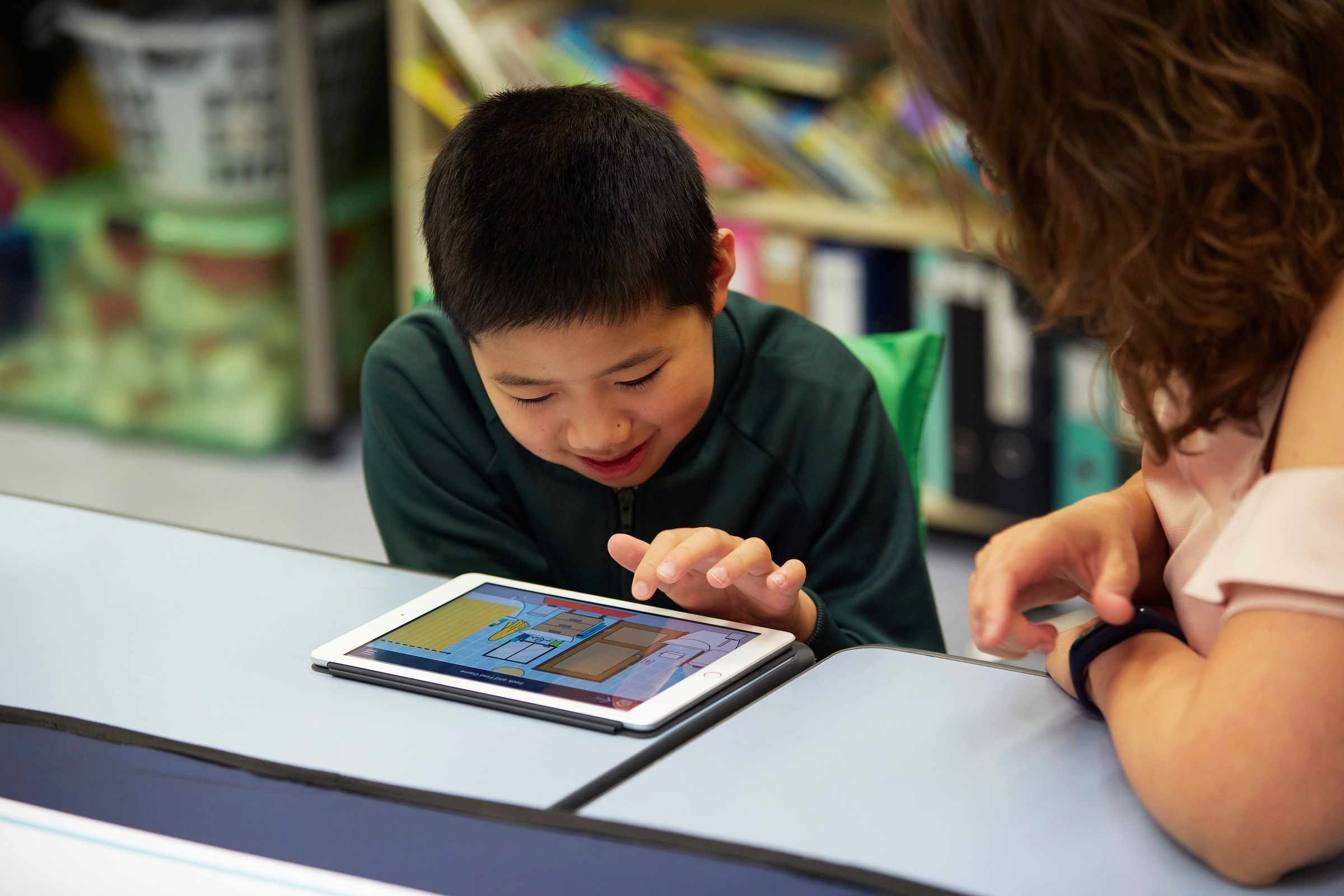 Who can use the App?
Learning about relationships and sexuality is a collaborative, interactive process. We recommend The SECCA App always be presented by a trusted adult.